Working Here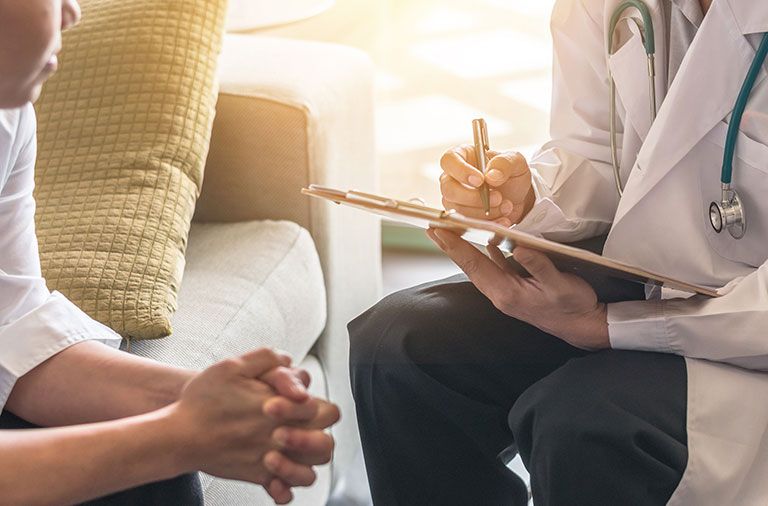 Your health
Our free healthcare cash plan provides cashback for a variety of treatments including dental, optical, physiotherapy and acupuncture.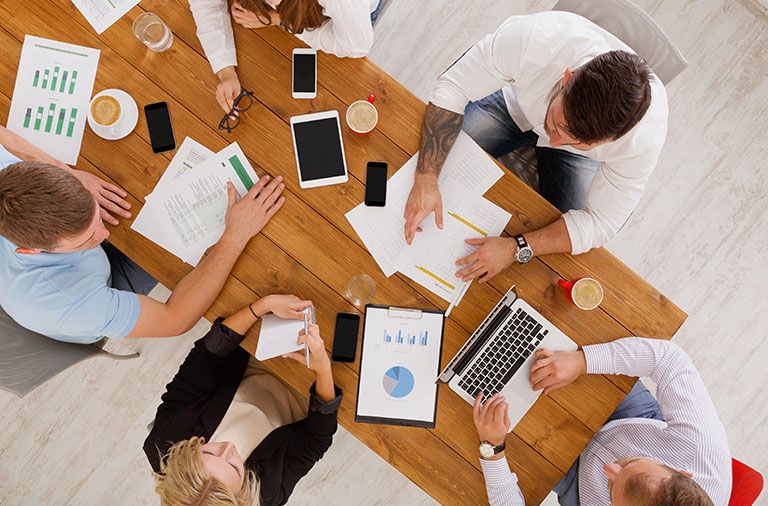 Fantastic team environment
We place a key focus on maintaining a strong team ethos. Our hard-working and friendly group will make you feel right at home.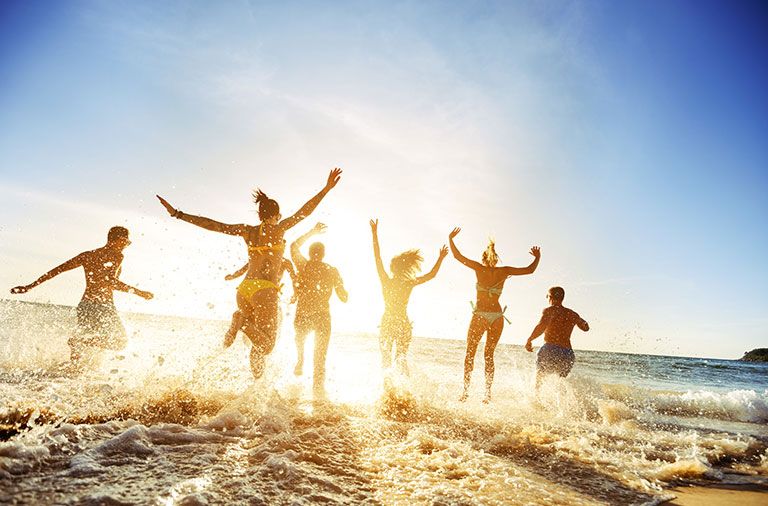 Discounted holidays
Enjoy discounts on all of your holidays booked through us. So, you can experience our fantastic range of holidays for a fraction of the cost!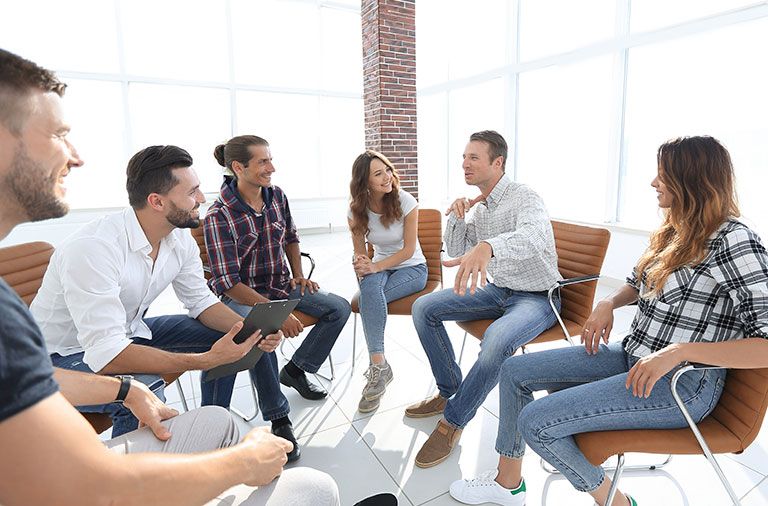 Employee focus group
The 'Employee Focus Group' gives all of our employees a voice and through your voice, you can help shape both your future and ours.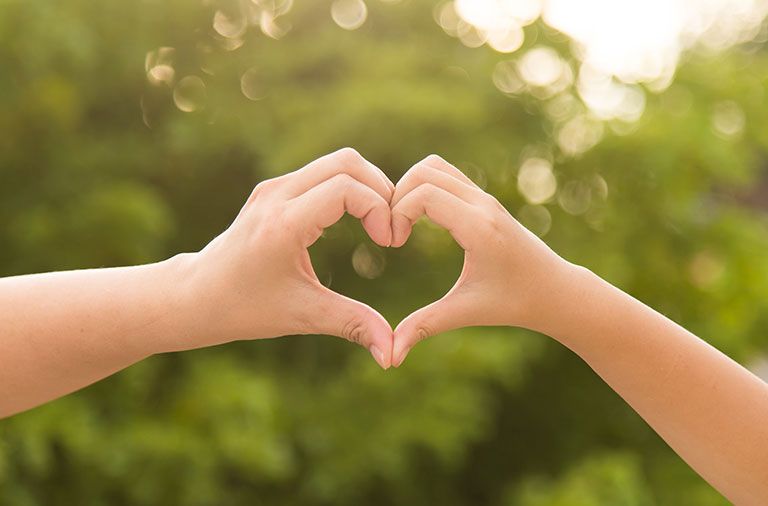 Supporting local charities
Each of our offices commit to fundraising for a nominated local charity every year with everything from bake sales to marathons on the agenda.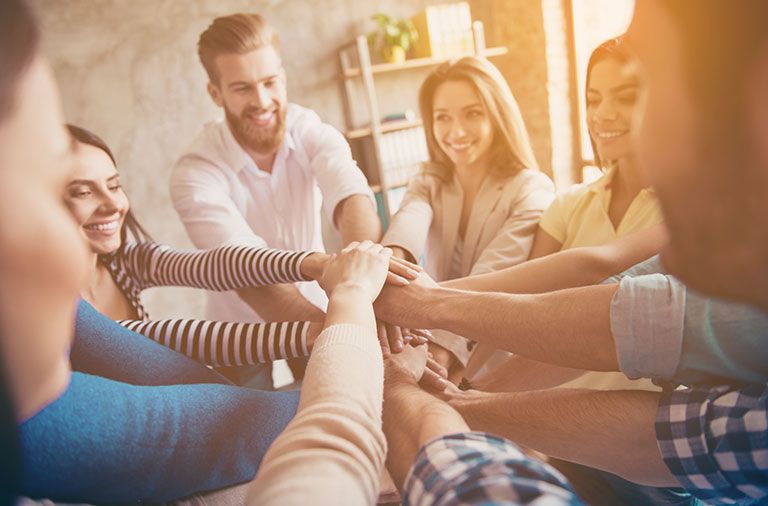 A fun place to work
With a relaxed working environment and a packed social calendar and annual conference, there's rarely a dull day in the Broadway Travel office!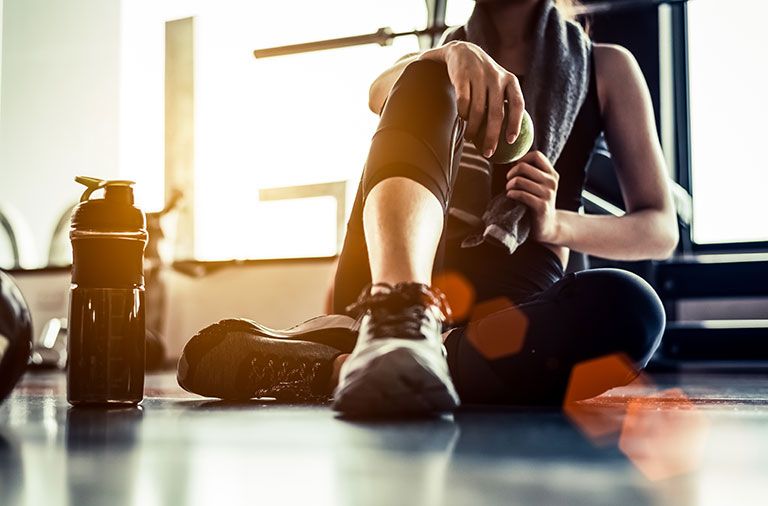 Your wellbeing
Discounted gym membership and wellness services such as counselling and other complimentary therapies are covered in our healthcare plan.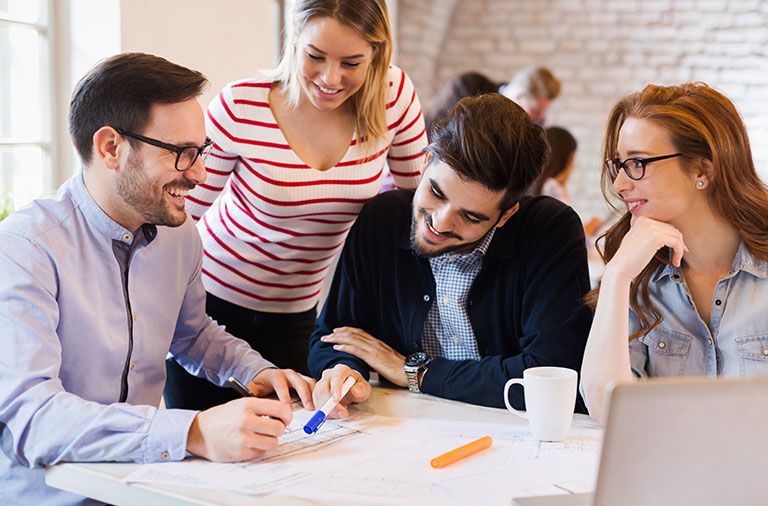 Training & development
We support you with a comprehensive internal and external training programme for your career and personal development.