Who Are We
We carefully choose our team members to ensure they live and breathe RESPECT. Supporting our vision, shaping our culture and reminding us of what is important – our company values help us deliver our aim of providing a customer-centric service.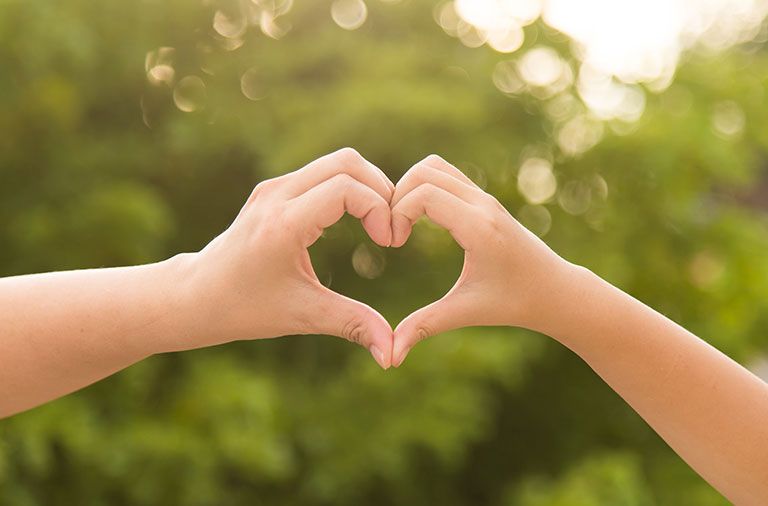 Reputable
We are dedicated to being trustworthy and professional in all aspects of our business.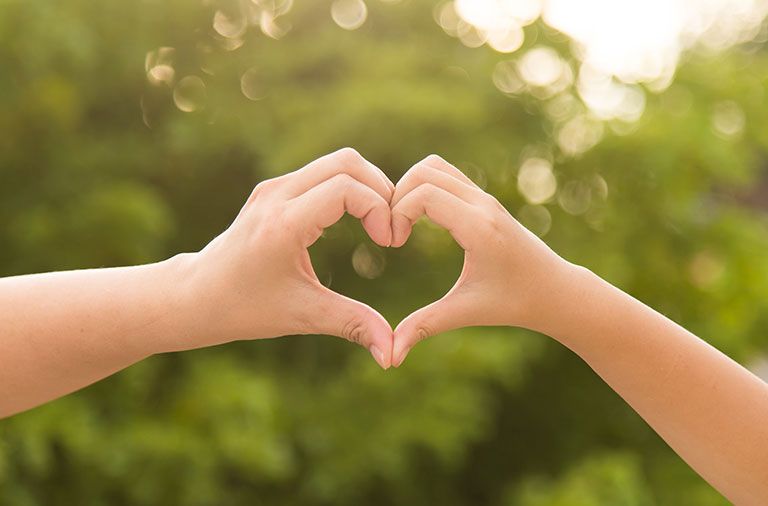 Excellence
We strive to excel in everything we do.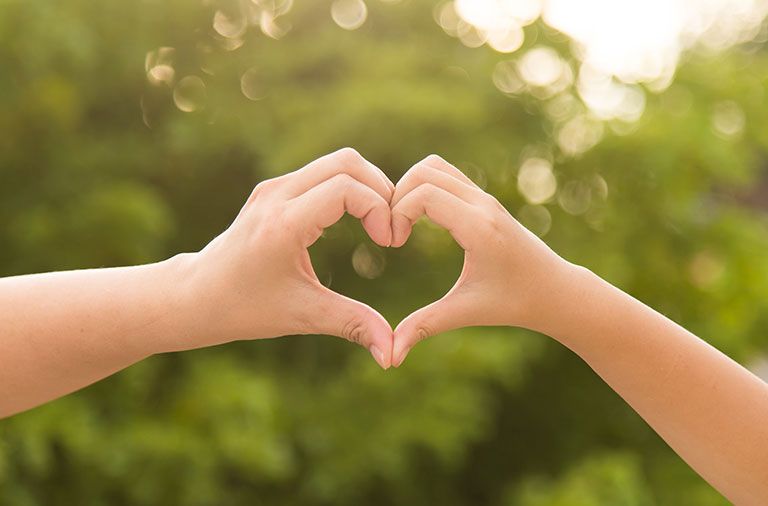 Success
We endeavour to be successful in achieving our goals & vision.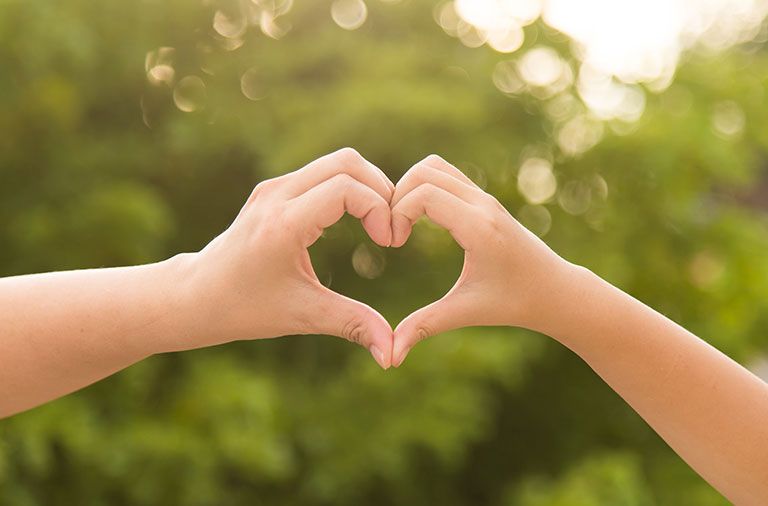 Passionate
We are passionate in all we deliver.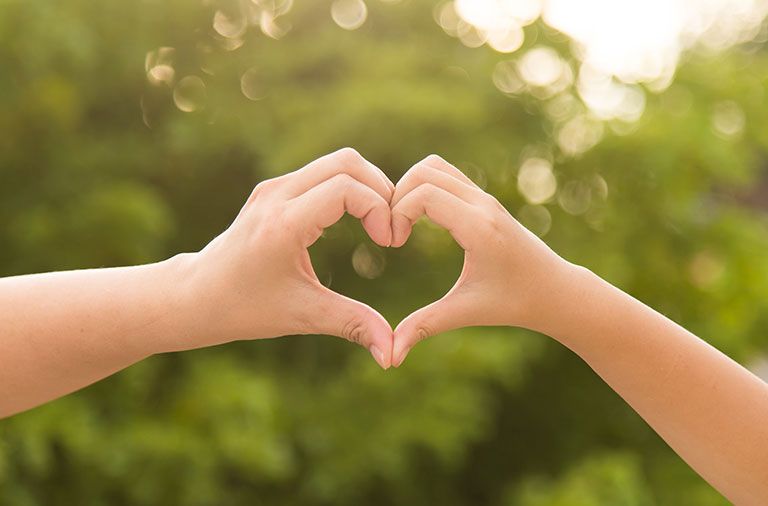 Ethical
We are committed to holding ourselves to strong ethical.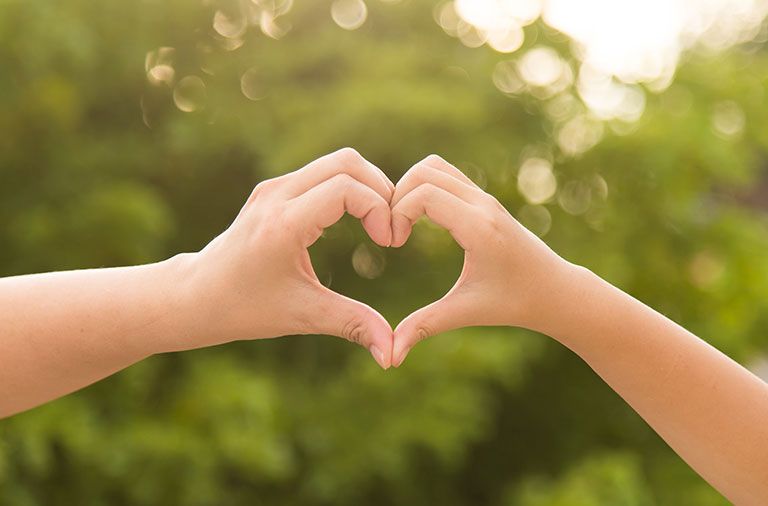 Caring
We care deeply about our customers, team and brand.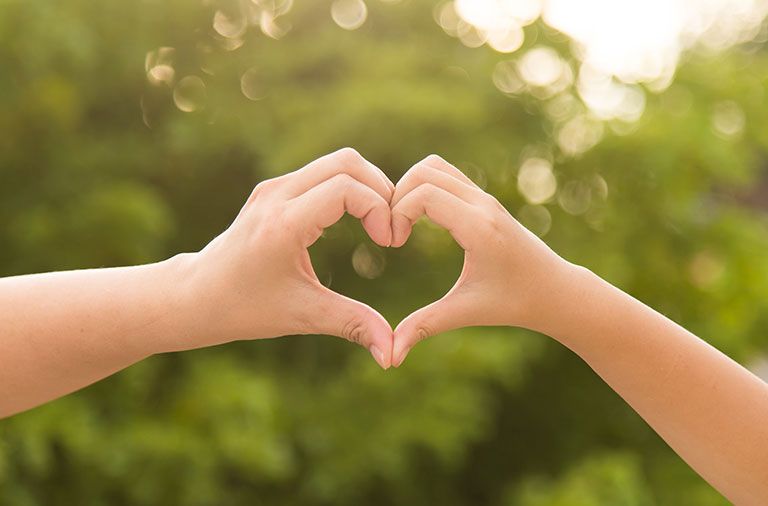 Together
We work together as one team to deliver exceptional customer service.