Our Teams
Sales

We believe the holiday begins from the booking process. On top of providing a friendly voice, our sales team are there to share their wealth of knowledge as well as provide guidance and support. With years of travel experience under their belts, our customers are in capable hands. From beach and city breaks to long haul and cruise, we have a specialist for every kind of holiday across the globe. So, if you're well-travelled and target motivated – look no further than one of our Travel Sales Consultant roles.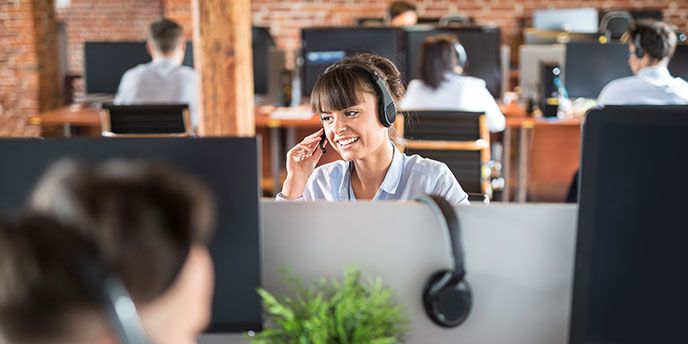 Product & Marketing

It's all well and good having a top team of sales specialists, but they need something to sell. That's where our Product and Marketing team come in. Boasting a wealth of travel experience and an eye for a good deal – they showcase our fantastic variety of getaways to our customers, both old and new, with daily emails, newspaper adverts and our very own quarterly brochure. With everything from all inclusive breaks and escorted tours to weekend getaways all available, they have plenty of holiday inspiration to share.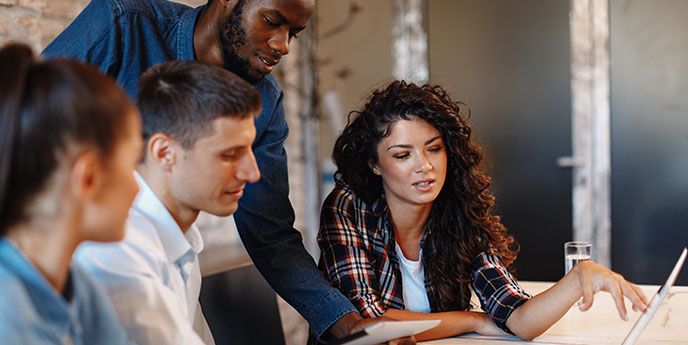 Customer Services

The Customer Services team help us maintain our commitment to providing clients with the best possible care. Whilst holidays give us the chance to get away from it all, we know that things out of our control can spoil even the best-laid plans. So, it is reassuring for our customers to know there is someone on hand to help in times of need. If you're a people person then this is the role for you. By assisting with telephone and email enquiries, you have the power to make a real difference with every booking.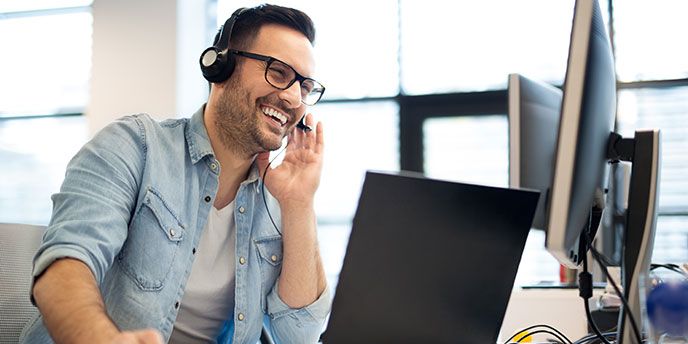 Training & Development

We maintain a strong commitment to nurture and encourage our company talent. Our staff are at the forefront of everything we do, and our main priority is to ensure they have a long, happy and successful career with us. We're proud to have developed a range of exciting and inciteful training programmes – from unique and engaging onboarding through to an immersive leadership programme – we utilise a balance of modern learning technologies and face-to-face delivery.