Broadway Travel
From humble beginnings to proud traditions – our story goes back to 1948. And it's during this exciting journey, that we've established ourselves as a leading independent travel agent. A lot has changed during our 75 years, but one thing that has remained a constant is our dedication to being the very best we can be.
More Holiday, Less Work

We have an annual conference overseas attended by our key suppliers, media partners, consortia members and staff. Our last conference was held in the beautiful city of Dubrovnik, Croatia and hosted by the Sheraton Dubrovnik Riviera Hotel with presentations from the inspiring Amar Latif (TravelEyes), Google, TripAdvisor, the Telegraph and IceLolly amongst others. Previous locations have been Madeira, Portugal, Spain and Greece.
We've been around since 1948

In 2023, we celebrated a monumental 75 years in business – there's not many travel companies out there that can say the same thing. From selling European rail tickets on the high street and Florida holidays through Teletext, to providing beach and city breaks online – we've always been at the forefront of the ever-changing holiday market. We can't wait to see what the next seven decades brings!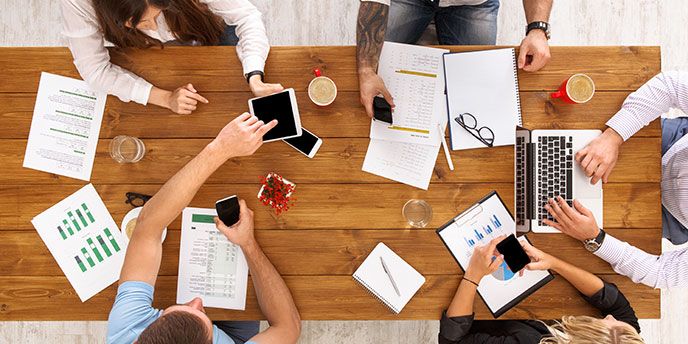 One of 1,000 Companies to Inspire Britain!

Not content with merely standing the test of time, we've flourished with it. Our decades of experience attracts both new and returning customers. We're proud to have helped over half a million people reach their holiday destination last year. Named in 'Europe's 1,000 Fastest Growing Companies' by the Financial Times and the London Stock Exchange Group's '1,000 Companies to Inspire Britain' – we're an award-winning company that continues to flourish.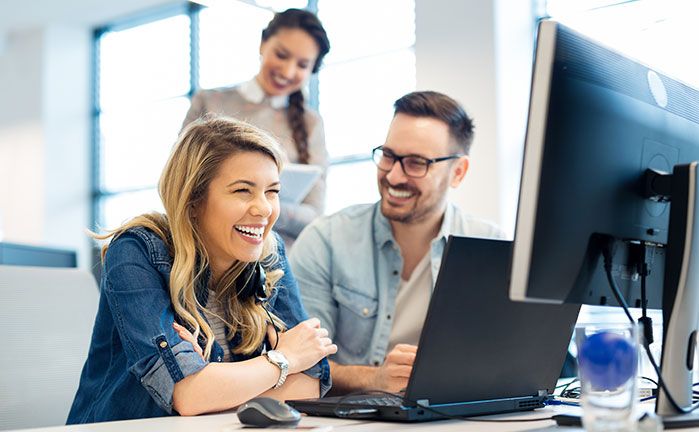 Vast Product Portfolio

We believe that variety is the spice of life and at Broadway Travel, we boast an amazing portfolio. With products providing everything from beach holidays and city breaks to cruises and long haul escapes – our customers are truly spoilt for choice. There are very few travel companies out there that can match our experience but also share the same passion for securing the best and exclusive travel deals.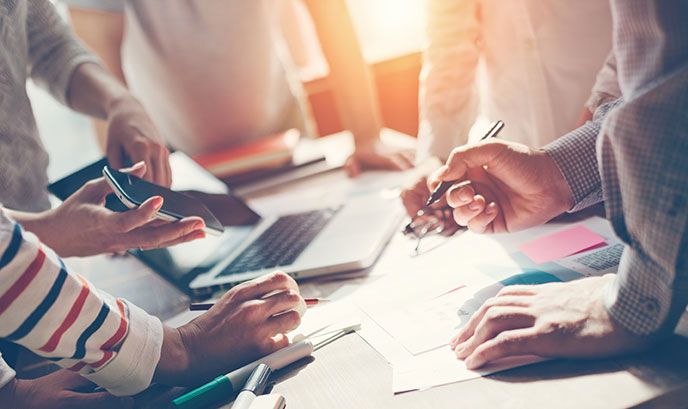 Join our Award Winning Travel Company

We remain committed to becoming a customer centric business. And it's this companywide commitment that helps place our customers at the heart of everything we do. We're proud to be a Feefo 'Gold Trusted Service Merchant' Feefo and in 2017, we were named 'Call Centre Agency of the Year' in the Travel Weekly Agent Achievement Awards. We always have great opportunities for talented people – so why not come and join us?